Let two of the winningest strength, conditioning, and biomechanics coaches in professional golf history help take your game to the next level. Coach Joey D and Coach K-Wayne Tullier have spent years optimizing the bodies, swings, and careers of the game's top players. Now, for the first time, their Tour-proven exercises, drills, and philosophies have been collected in a single volume to let you train like the game's elite players.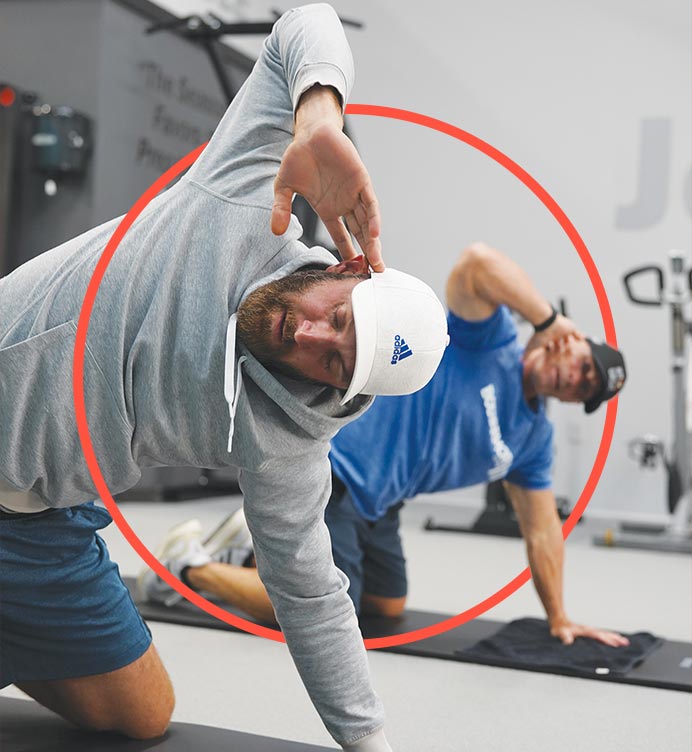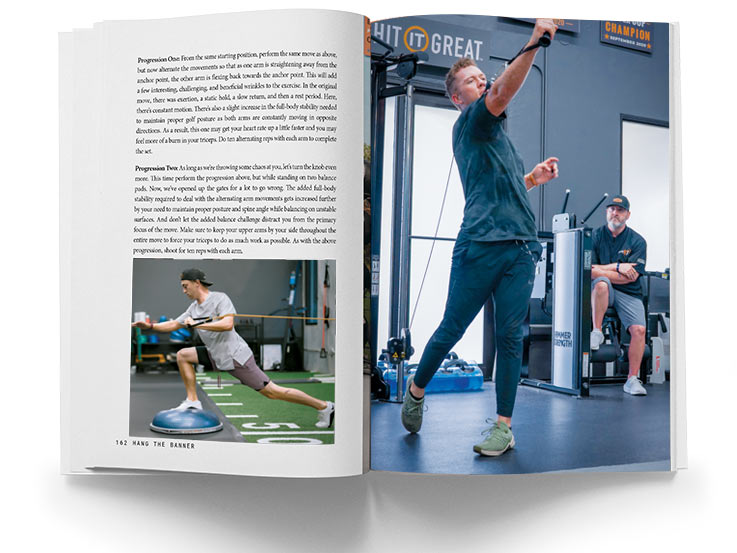 This is results-driven training with a purpose. If you're working with a swing coach or pro at your club, they'll thank you for doing the things you'll read about in this book. 
Move Better - Feel Better - Play Better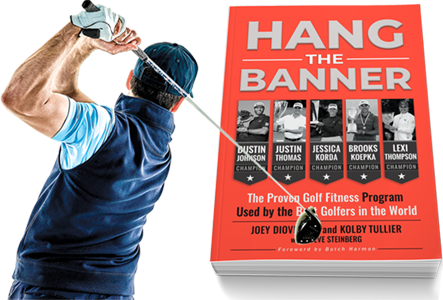 Great performance in any sport relies on great preparation. I've witnessed their work for years – and the results hang on their walls. These two are masters of their craft.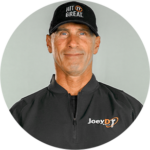 A pioneer in the field of golf-specific fitness training, Coach Joey D has been working with the top pros in the world for over 20 years. His philosophies and methodologies have resulted in dozens of Tour victories for his players and were key components to helping Vijay Singh, Dustin Johnson, and Brooks Koepka reach the number one position in the Official World Golf Ranking. His best-selling 2010 book, Fix Your Body, Fix Your Swing is considered the Bible of golf-specific training and biomechanics.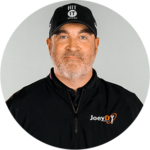 Coach "K-Wayne" is one of the country's top sports performance coaches. His success with Tour pros like Justin Thomas, Jessica Korda, and Lexi Thompson — as well as with top NFL and MLB players — is proof that Kolby knows how to optimize the human body for sports and how to prevent injuries. His infectious positive attitude brings out the best in his players — whether they're trying to win a major or make their high school team. 
Press Inquiries & Contact
This is a blueprint for game improvement. Here you'll learn how to optimize your body for golf while improving golf-specific strength, movement, balance, and neurological function. The complete training program in this book can be done either at home or at a gym by players at any fitness level.
Hang the Banner takes you inside the minds and methods of two of the most sought-after golf fitness coaches in the world. They understand what it takes to help players reach the next level. And now they can do that for you!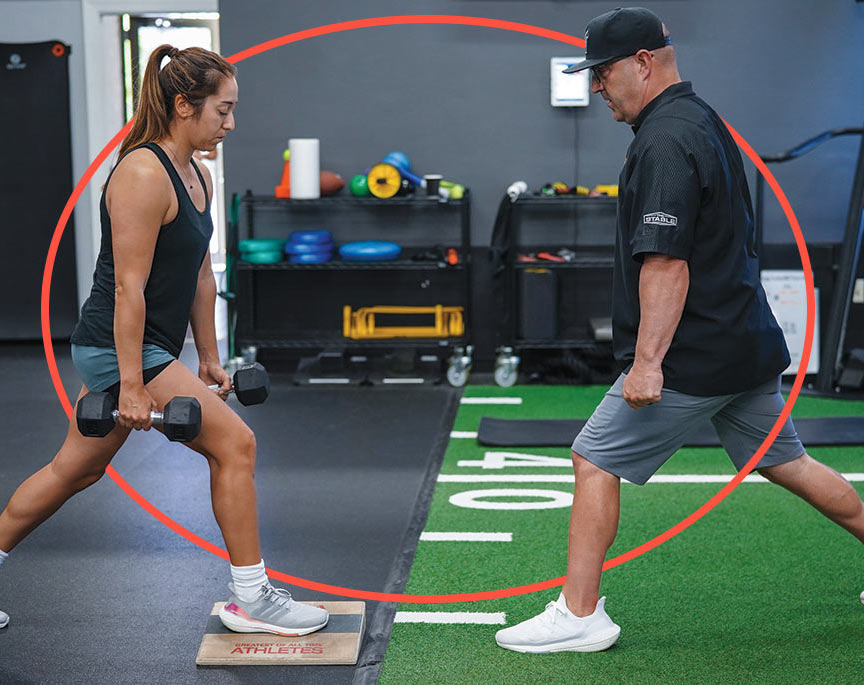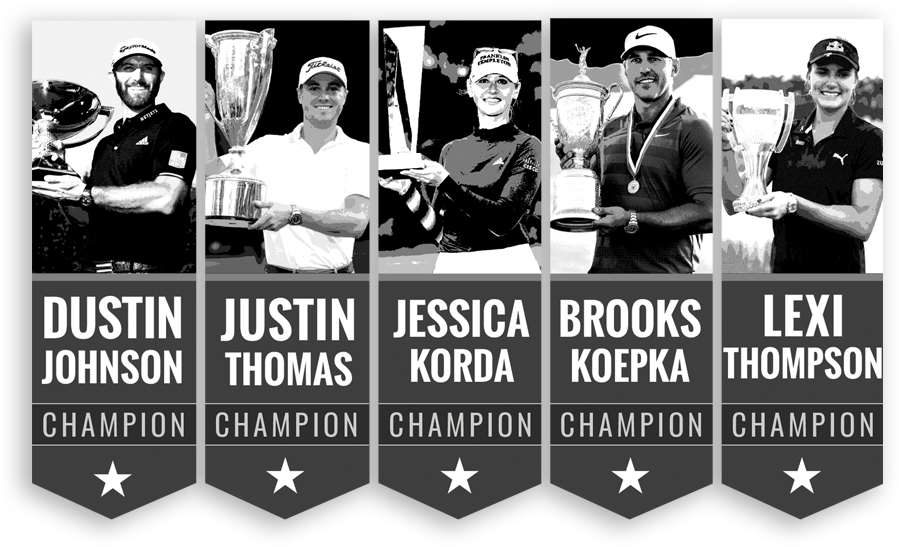 Discover insights and experiences from top Tour Pros who train using these same methods to play their best at the game's highest level.
FEATURING: Dustin Johnson, Justin Thomas, Lexi Thompson, Brooks Koepka, Harold Varner III, Jessica Korda, Talor Gooch, Michele Wie, Lucas Glover, Bud Cauley, Marina Alex, Austin Ernst, Tom Lovelady, Beatriz Recari, Steve Marino, Daniela Holmqvist, Smylie Kaufman, Azahara Muñoz, Jaye Marie Green, Ben Taylor, and Andrew Loupe.